Gregory Crafts
he/him

Creative multi-hyphenate

Theatre creator

Coffee lover

Cat Dad

Professional Dungeon Master (yeah, that's a thing!)

Emerson Mafioso

Gonna be on your favorite TV show one day

Let's Go Red Sox!
Greg's Hand-Crafted Blogs
Such a strong, attention-grabbing title, isn't it? 1001 Albums You Must Hear Before You Die. Now that's 'You Must Hear." Not "should" hear. Not "may want to" hear. Must hear. I have to admit, I'm intrigued.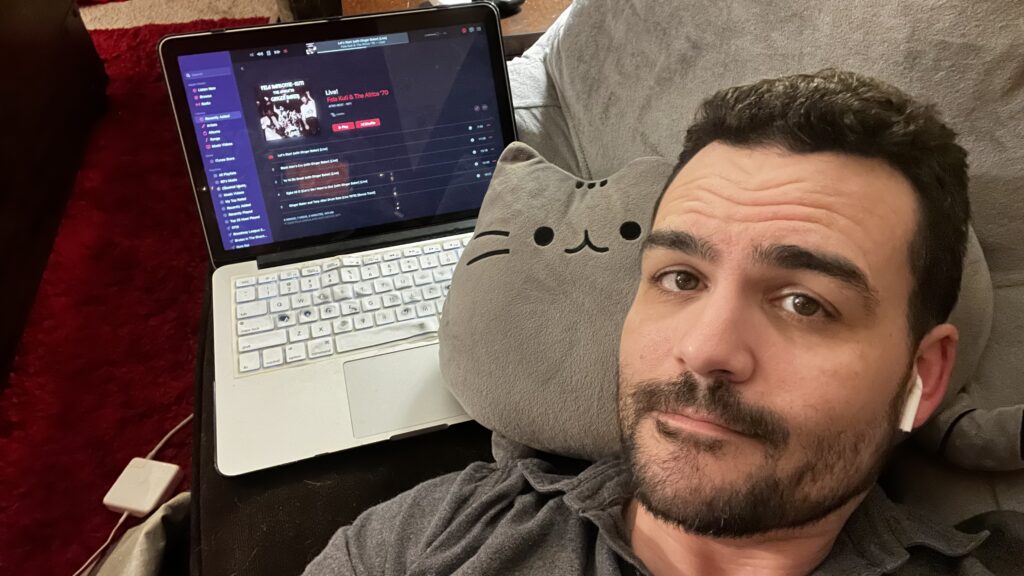 Speaking of updated content and new looks, I'm experimenting with a new layout for my personal site! Something a little artsier. A little experimental.